WAX TRAX! - Zip Hoodie / Wire Logo - Star Logo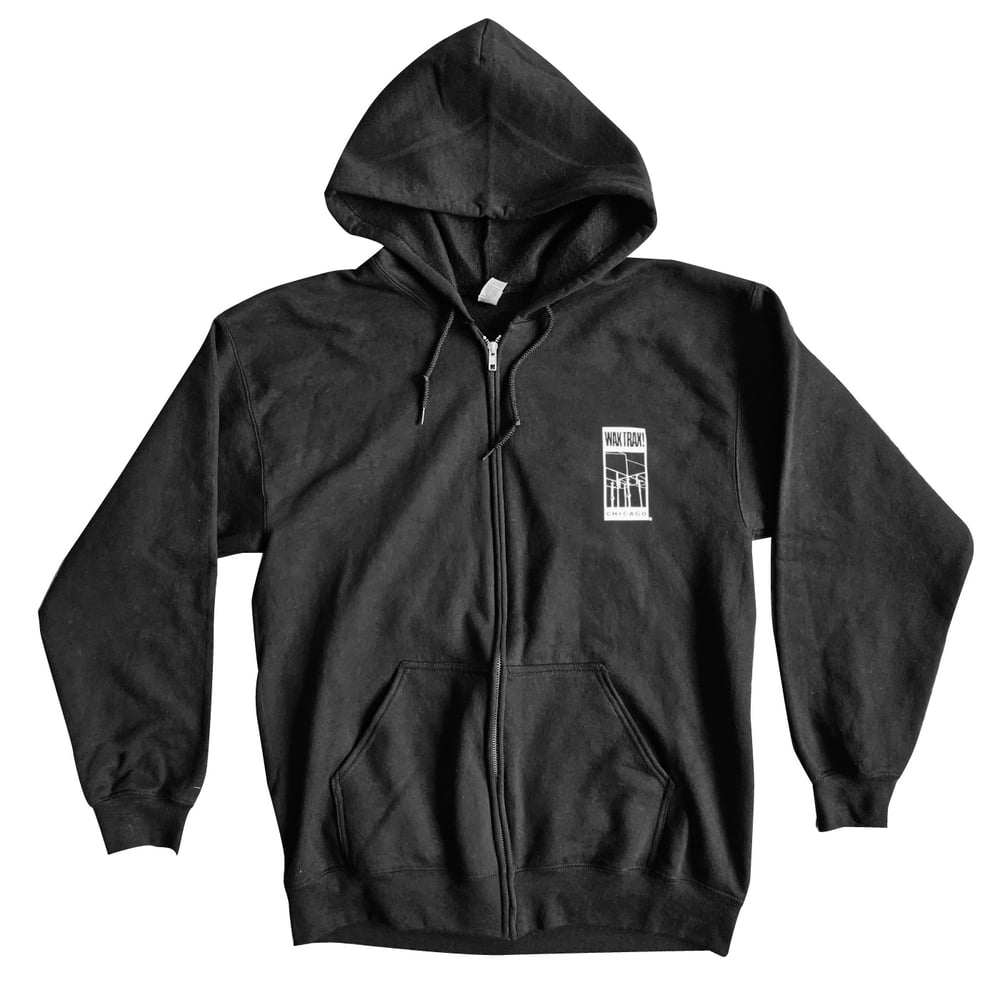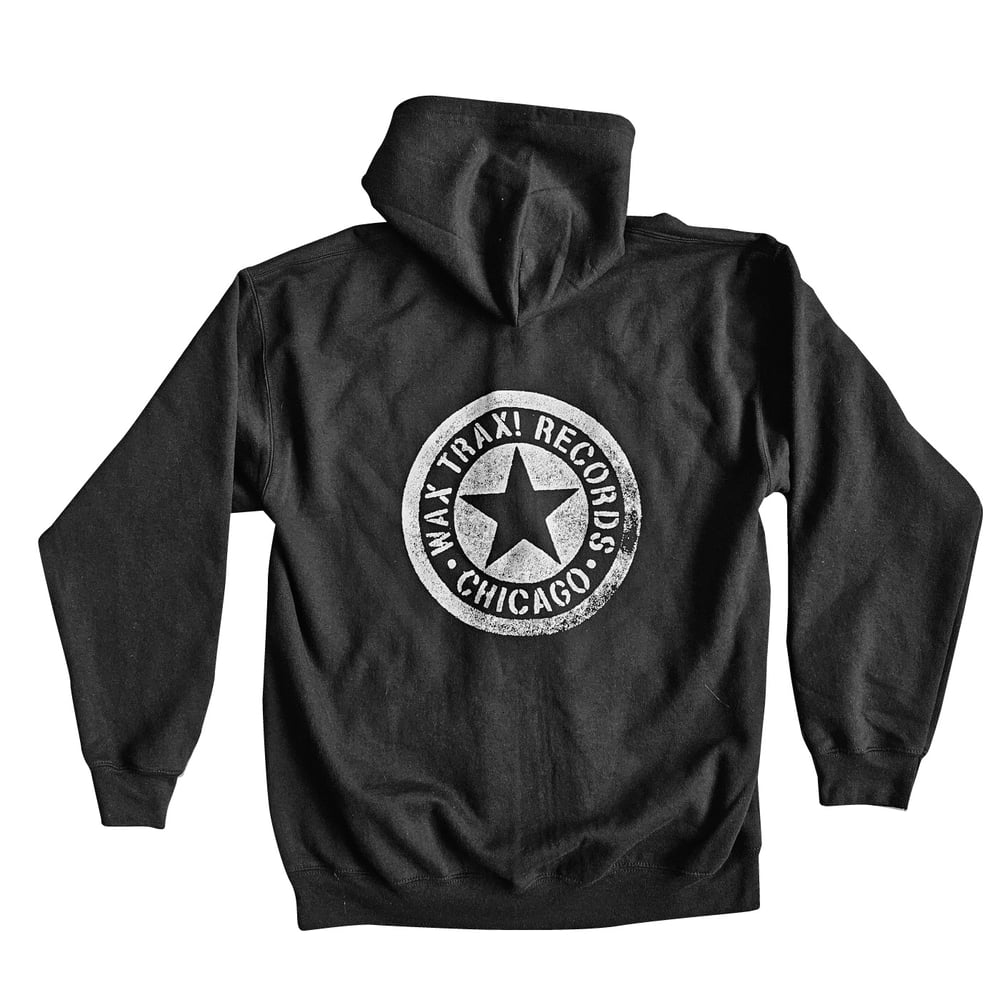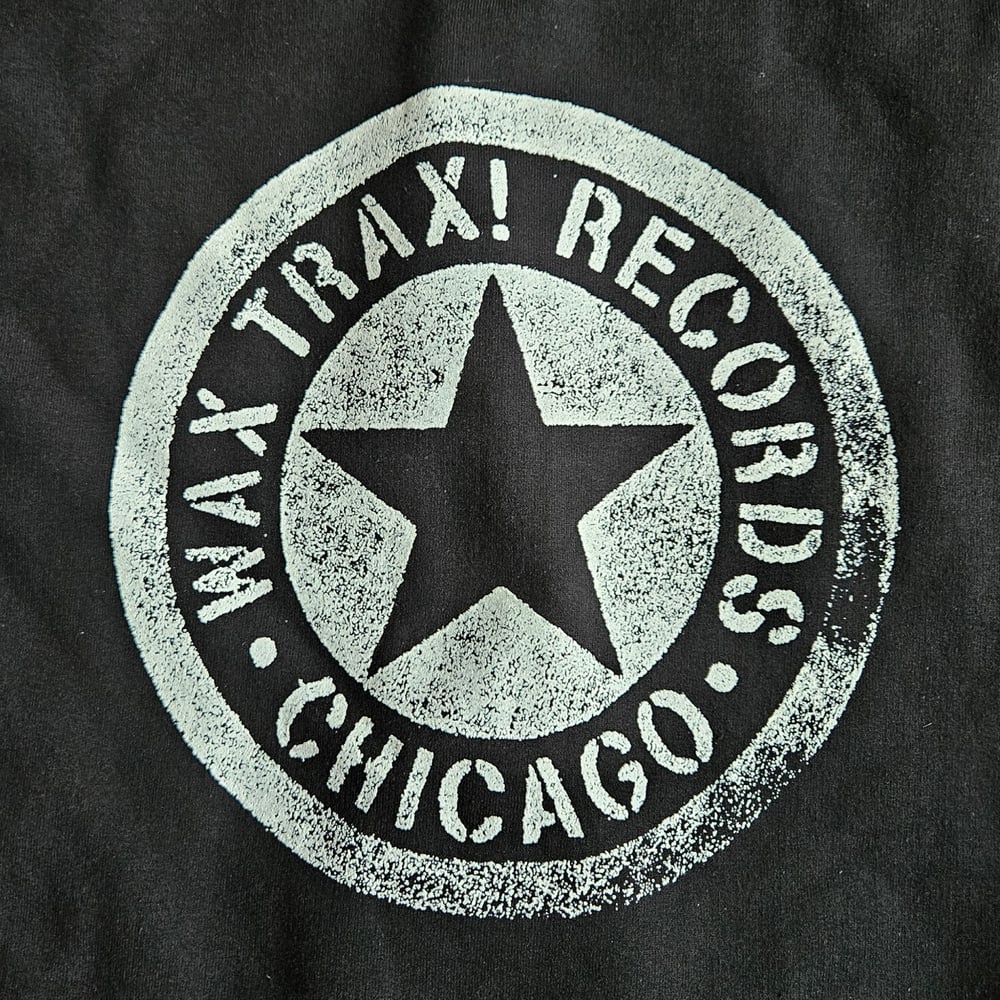 Business in the front...Party in the back.
Like Bert & Ernie...Chocolate & Peanut Butter...Enema bags & warm water...
This combo of two classic and beloved logos from WAX TRAX! are now together as one on this full zip hoodie for the first time.
Just imagine how perfect life could be if you were able to watch Sesame St. as you eat a peanut butter cup during an enema, all while wearing this WAX TRAX! beauty... Yep - We're here to make dreams come true!
Front: Classic Wax Trax! Records wire logo.
Back: Classic star stamp logo
White ink
50/50 cotton/polyester