CHRIS CONNELLY - Phenobarb Bambalam / Limited July Bundle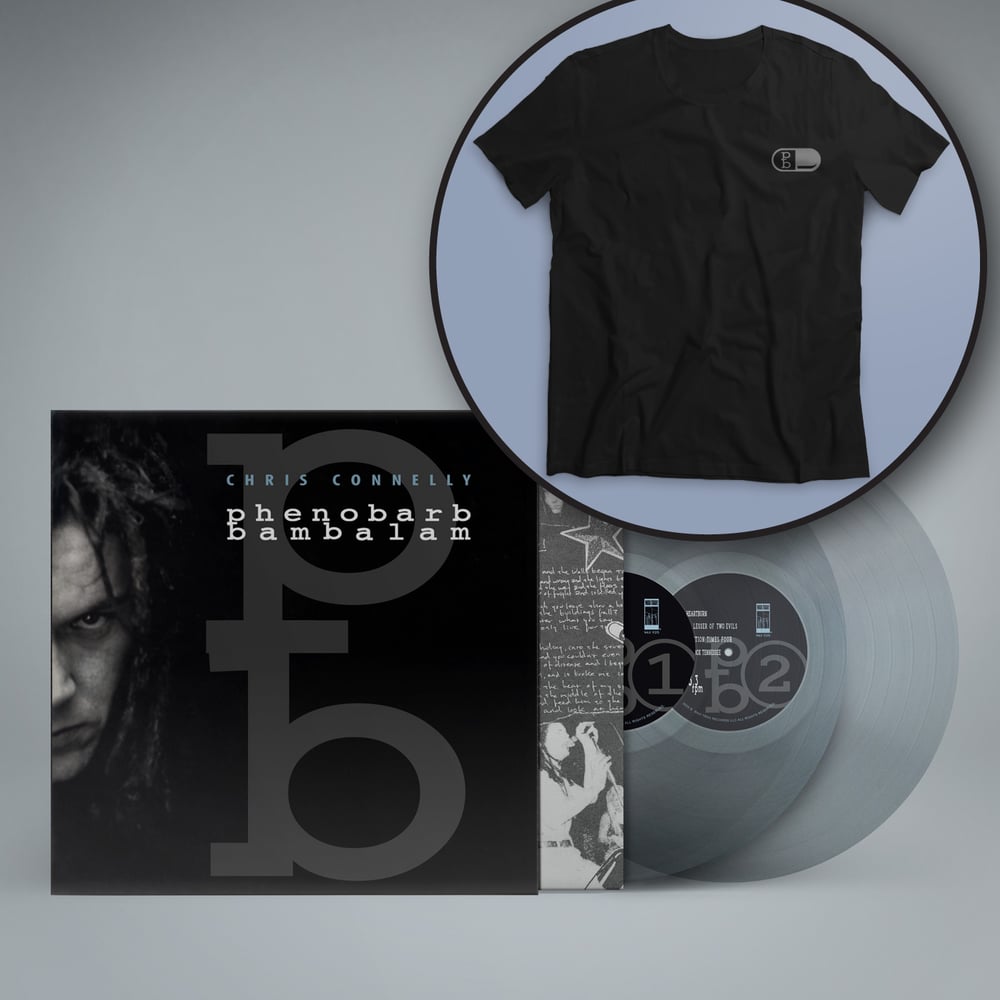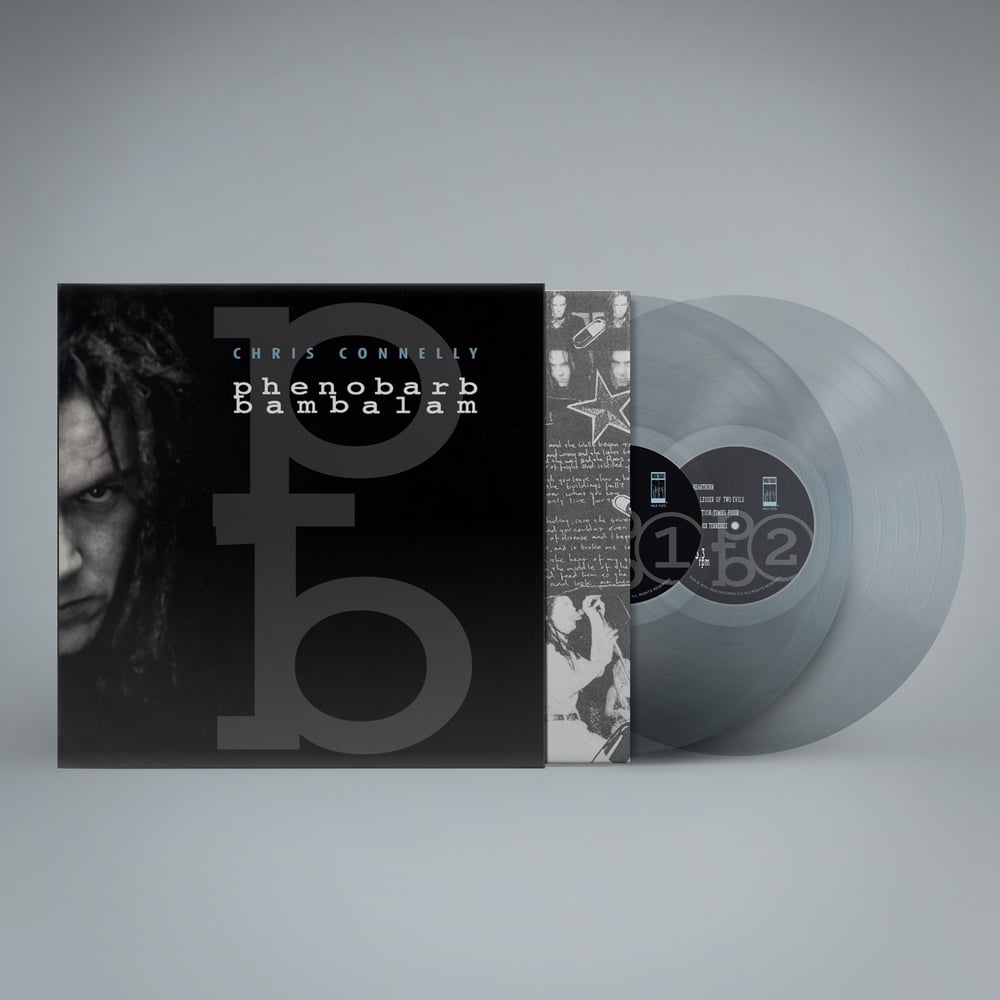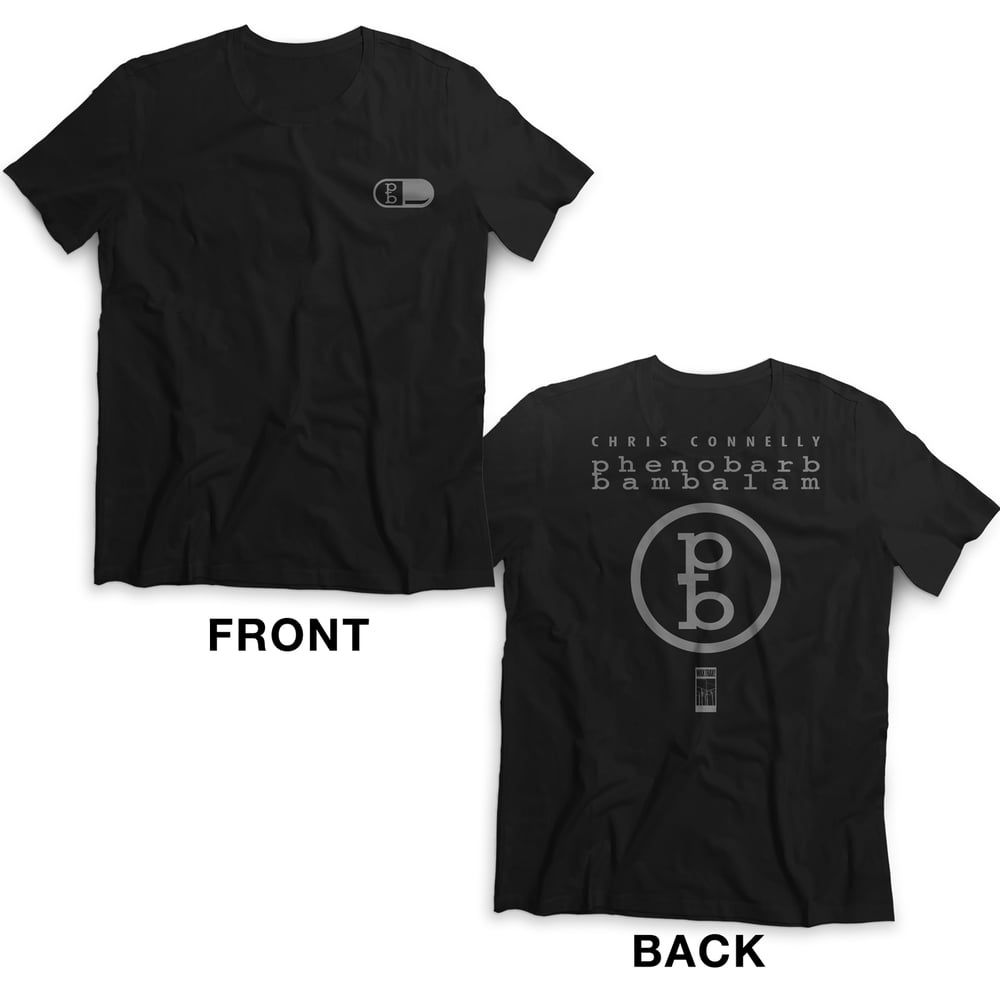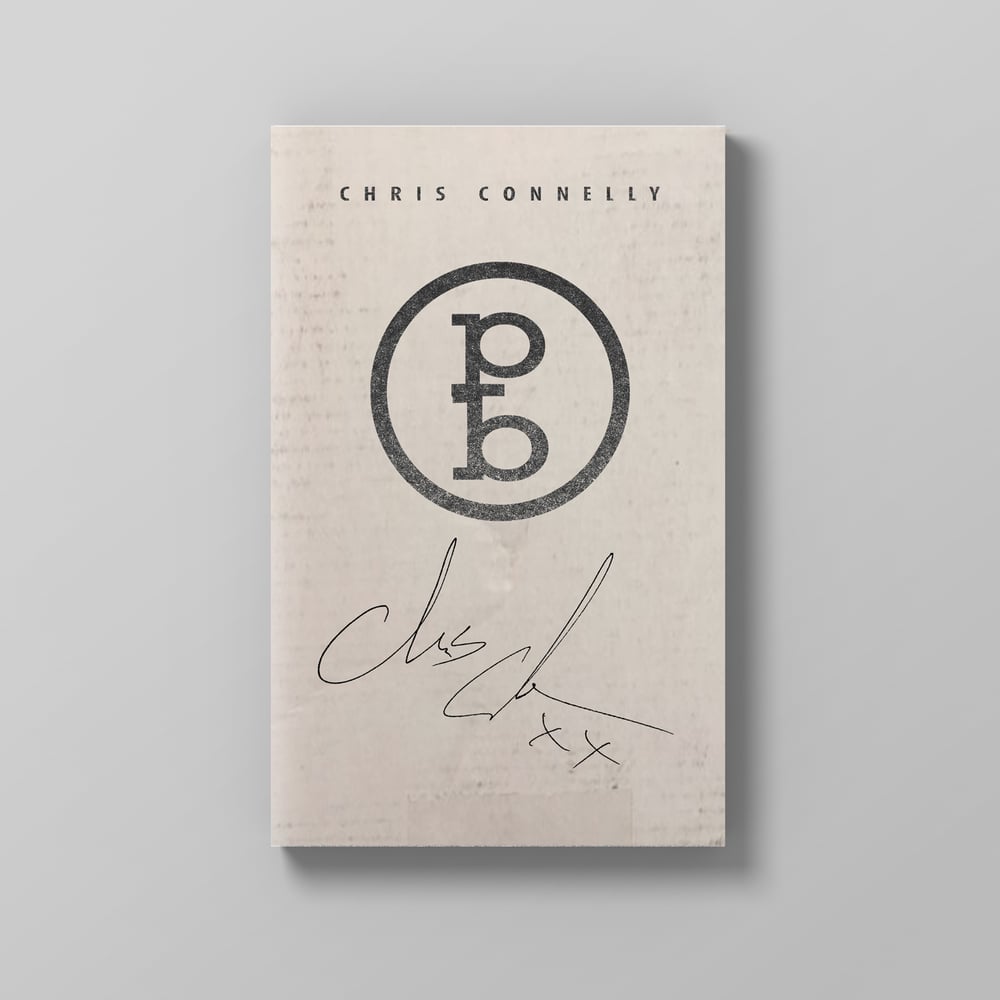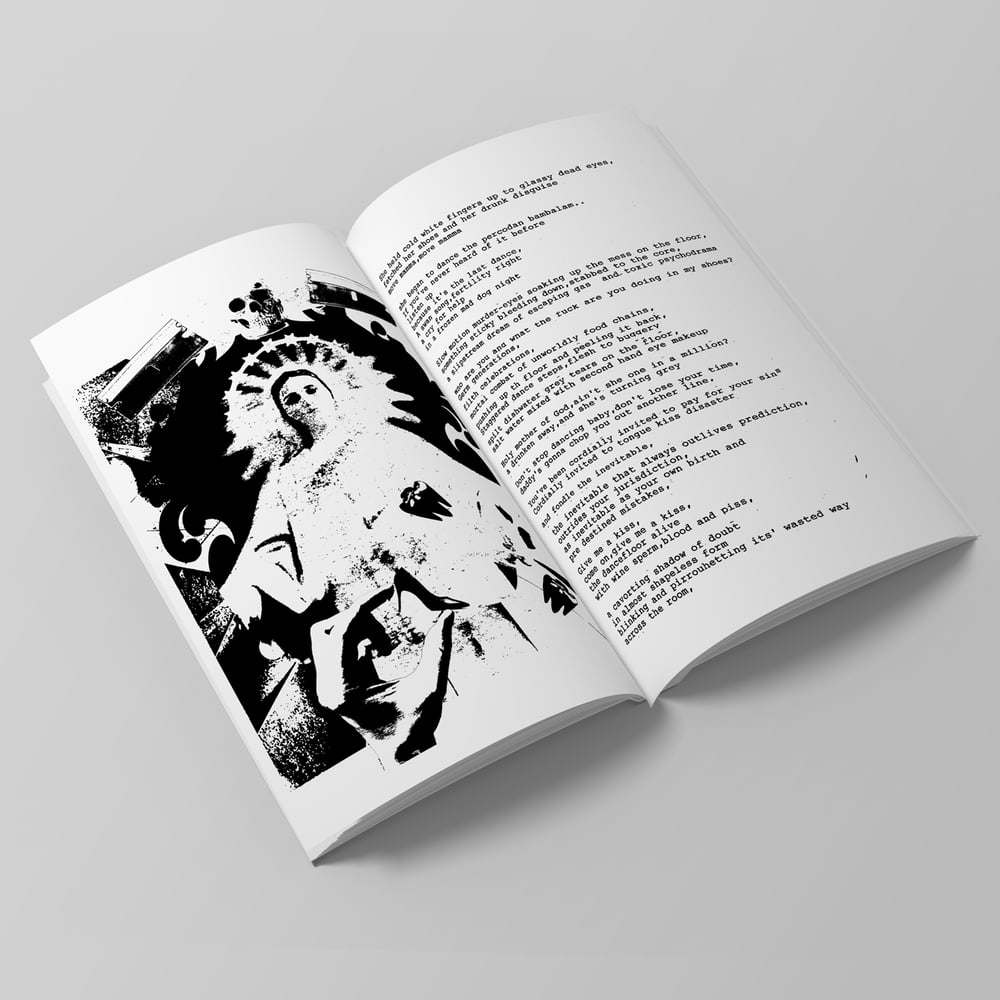 **ATTENTION - THE FIRST 200 BUNDLE ORDERS RECEIVE A SIGNED AND NUMBERED BOOKLET FEATURING THE UNPUBLISHED POEM, PERCODAN BAMBALAM. THE POEM WAS CHRIS'S GENESIS FOR THIS ALBUM AND WILL NOT BE RE-PRINTED IN THIS FORMAT AGAIN.**
Remastered reissue of the classic 1992 CHRIS CONNELLY album, Phenobarb Bambalam.
This limited 2LP pressing includes extensive b-side and live recordings form Mr. Connelly's second full length WAX TRAX! release.
Includes liner notes from Chris as he recounts the turbulent making of Phenobarb.
Bundles include a limited clear 2LP (only 300 pressed) and a Phenobarb shirt, only available through Wax Trax! online.
As mentioned above, first 200 bundle orders receive a signed and numbered 8pg booklet. featuring Chris's original and previously unpublished poem PERCODAN BAMBALAM.
Don't forget to pick your shirt size!
Tracks include:
LP1
The Whistle Blower
July
Souvenir From A Dream
Come Down Here
Too Good To Be True
Heartburn
No Lesser Of Two Evils
Ignition Times Four
Dirtbox Tennessee
LP2
July (Edit)
This Edge Of Midnight (Sparse)
Heartburn (Tucker Mix)
The Last Of Joy (Secret Mix)
Come Down Here (Fini Tribe Mix)
Heartburn (Live on KCRW)
July (Live on KCRW)
The Hawk, The Butcher, The Killer Of Beauties (Live on KCRW)
Trash (Live - Spoken Word)