WAX TRAX! - Hat / Wax Trax! Records Logo Knit Cap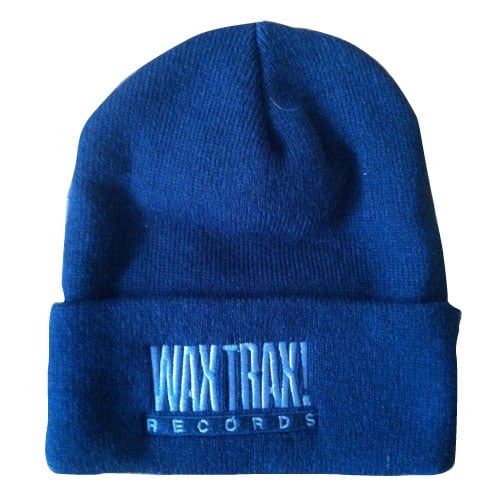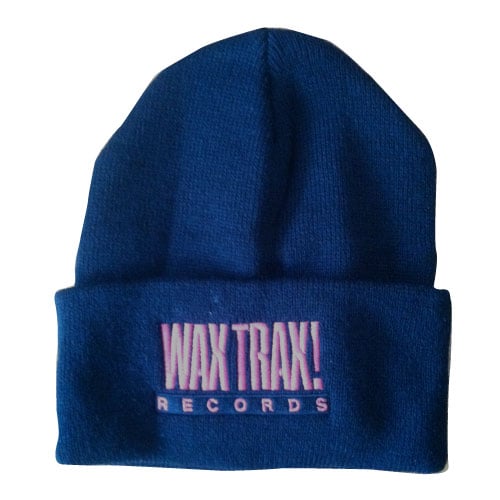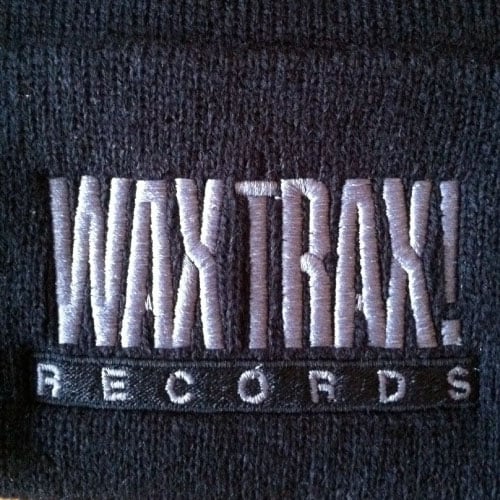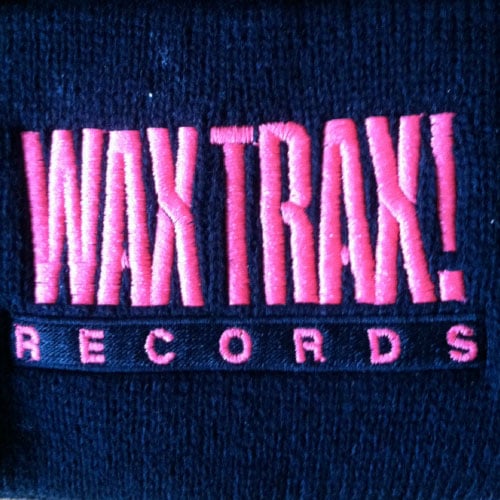 This cap is all BEANIE and no WEENIE.
Embroidered with the classic WT text logo, this cap will make you look quite dapper when facing the elements.
Black/ One size fits all,
Comes in two color stitch options
"GREYER THAN ONE"
and
"CUZ IT'S HOT PINK"