PSYCHIC TV-Ultrahouse Twelve Inch Mixes CD/ Rare Out Of Print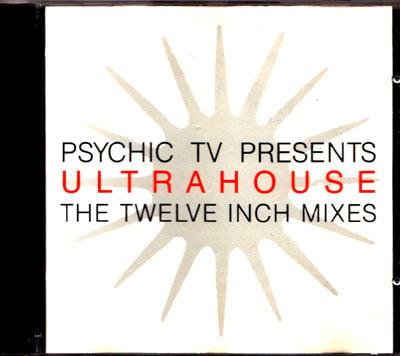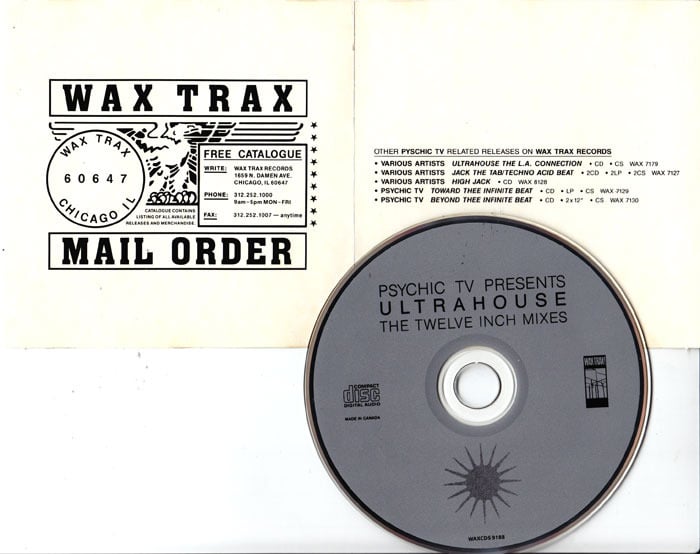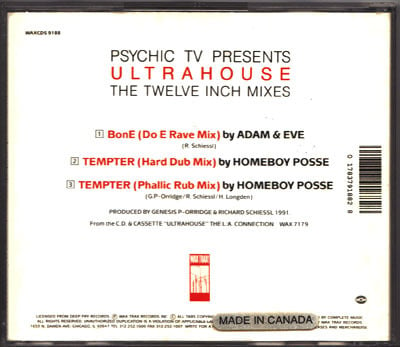 Rare 1991 remix CD that followed up the PTV Classic "Jack The Tab", this example of early House music has stood the test of time and does not disappoint! In our opinion This creative period for Psychic TV may have been their best!
CDs are clean and have not been played!
1 BonE (Do E Rave Mix)
2 Tempter (Hard Dub Mix)
3 Tempter (Phallic Rub Mix)