DOUBTING THOMAS-Father Don't Cry 12"/ Original-STILL SEALED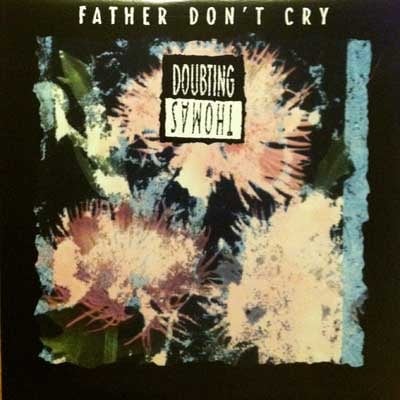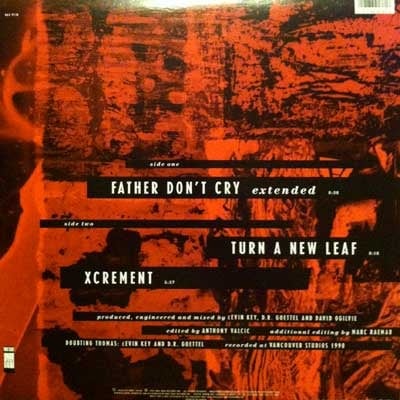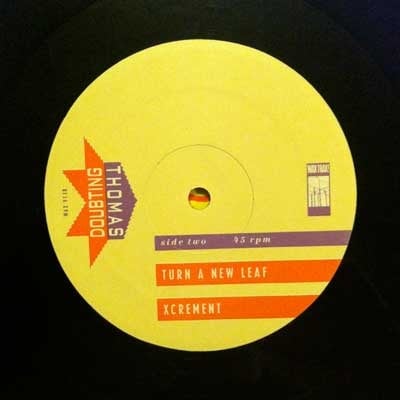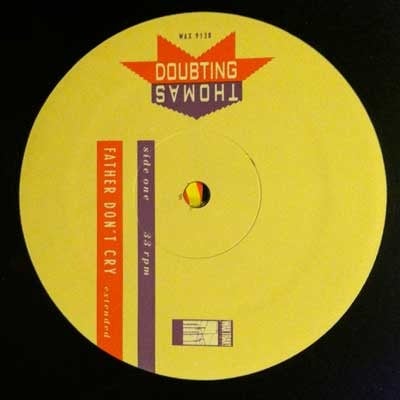 1991 cEvin Key and Dwayne Goettel's experimental side project.
A very nice exploration from 2 music legends.
Record is in amazing STILL SEALED never played condition. PLEASE NOTE, this album is over 30 years old, some shrink wrap may be loose or split.
Tracks include:
A1 Father Don't Cry (Extended) 8:36
B1 Turn A New Leaf 8:16
B2 Xcrement 5:57