WAX TRAX! - Mug / Wax Trax! Records Logo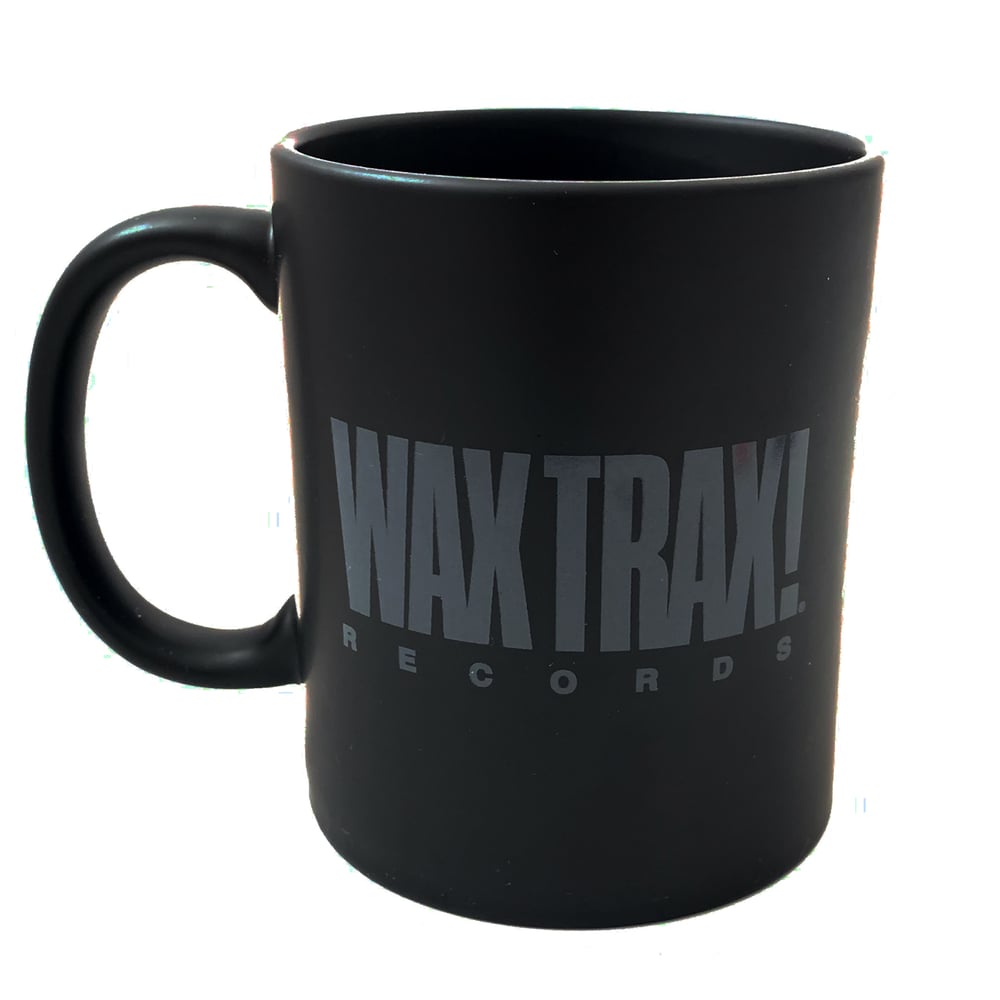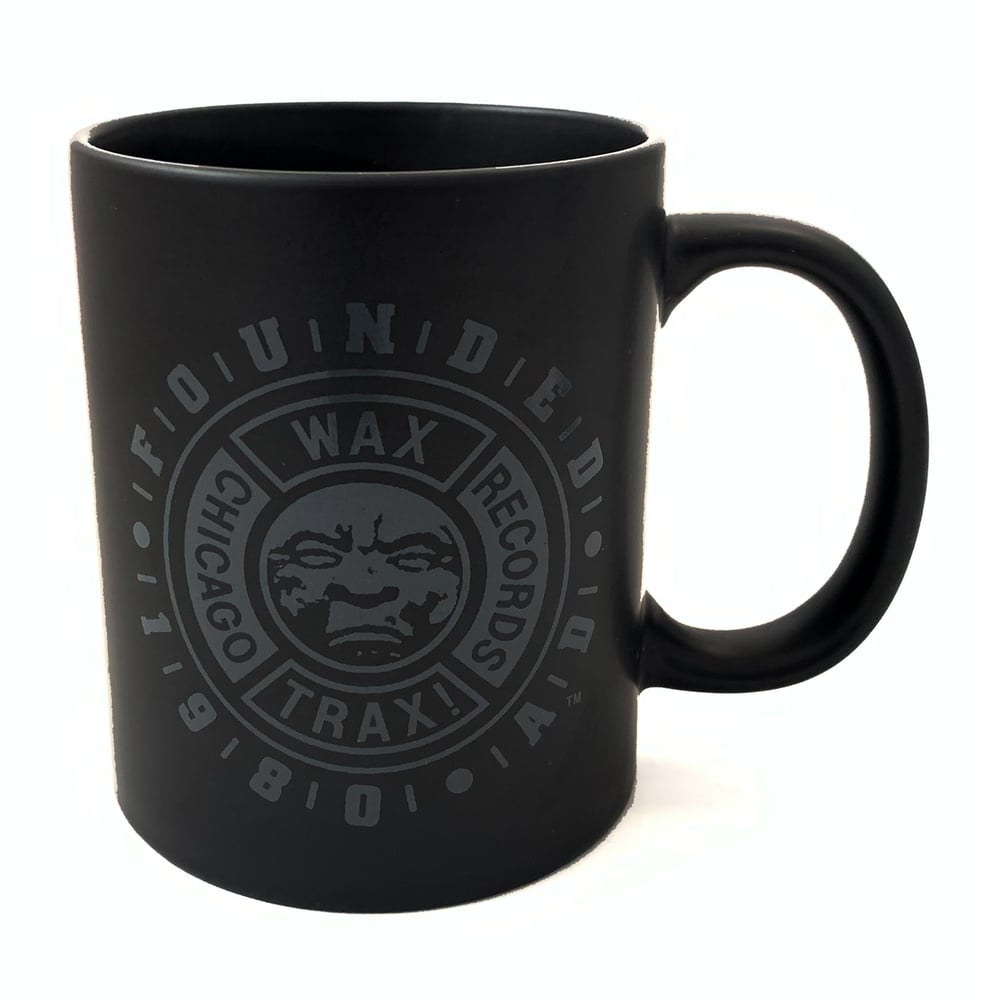 Oh Yeah!!...Now you can enjoy your coffee Dark & Long with your own WAX TRAX! mug.
This 2 sided, 11 oz mug sports a matte finish with a dark grey Wax Trax! logo on one side and the Moon-face logo on the other.
Perfect for the fan who wants to say to the world "Hey, check out my mug...yeah, it's mutha fukin' WAX TRAX!".