WAX TRAX! - Dickies Shirt / Wide Logo - LIMITED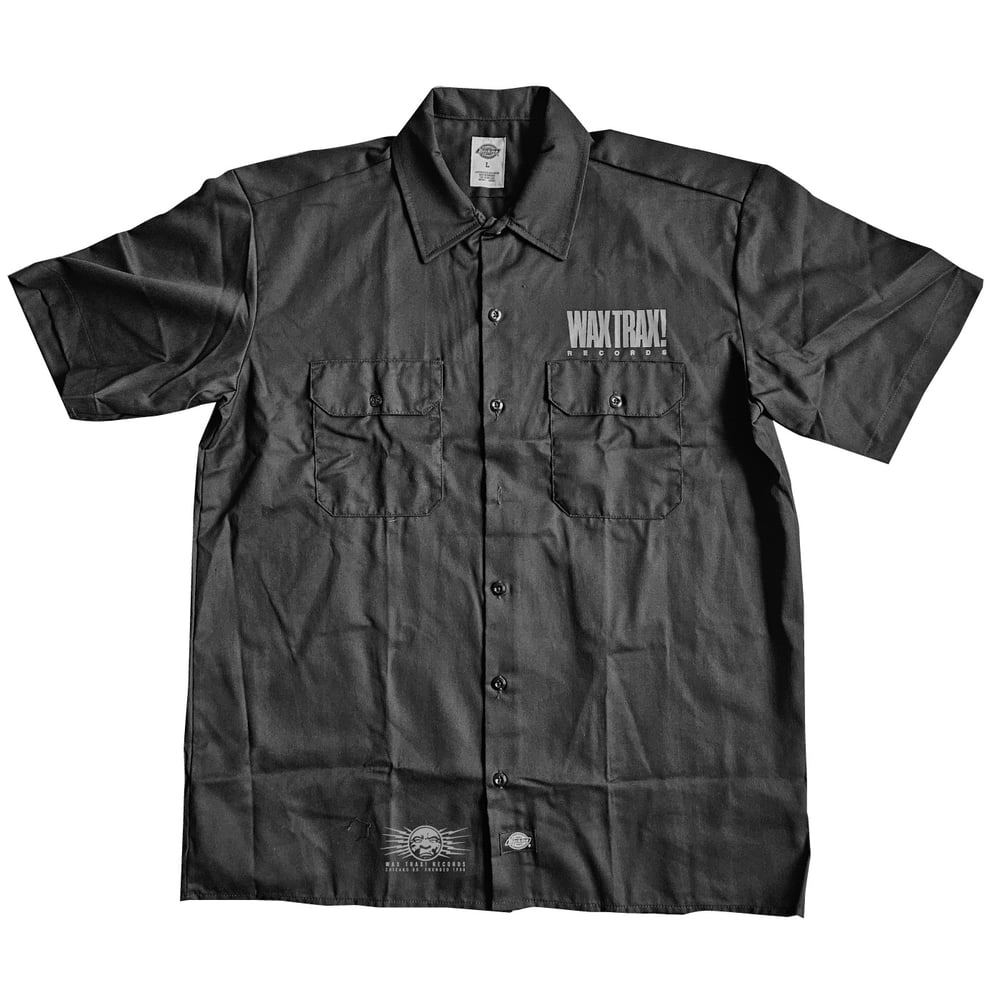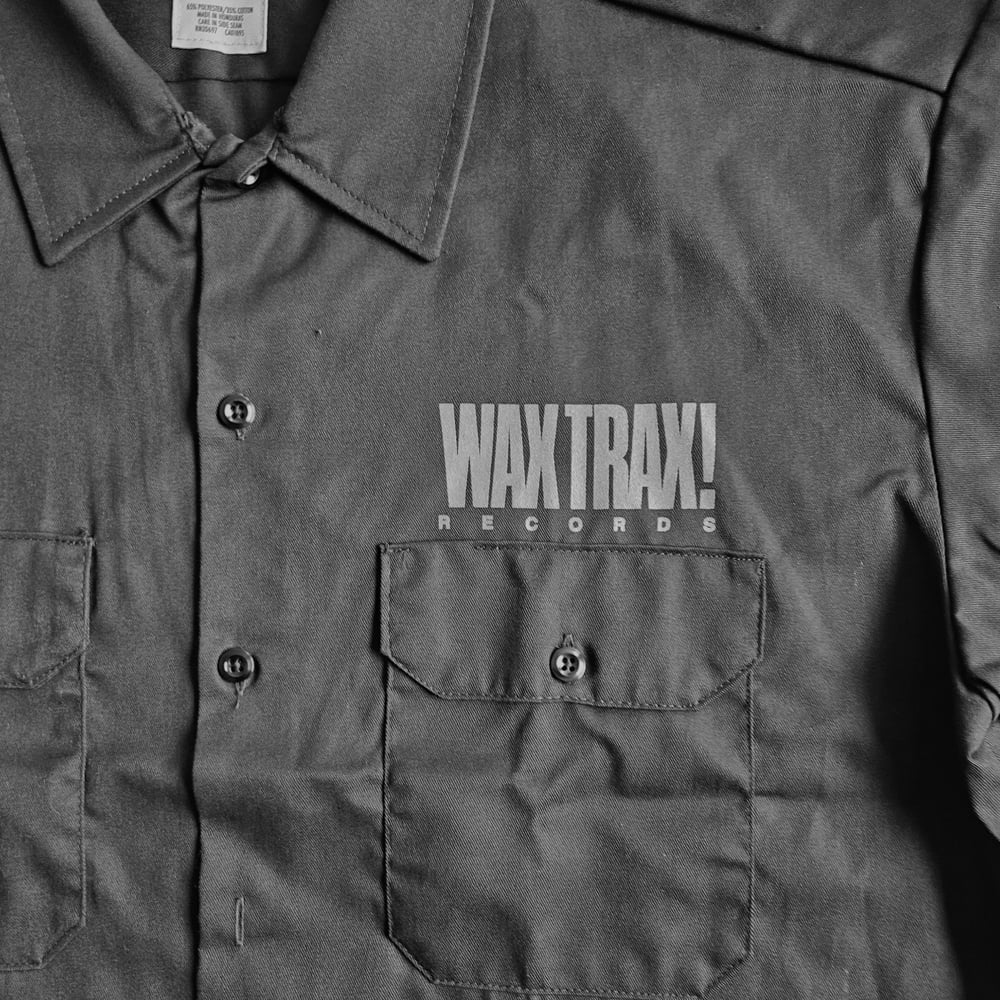 What size is your Dickies? S? XL? 3X?...We got 'em! (Well, until they're gone)
We call this one "The Bud", after our very own Chicago DJ - Bud Sweet.
Genuine Dickies double pocket work shirt.
This one will look good while working on your car...Or working on your dance moves.
Classic WAX TRAX! wide logo in grey over the pocket with moon-bolt logo printed at the bottom.
We think this one is going to be a limited print run, so it might be a good idea to grab one before they're gone!
Pocket & bottom image only
Black - 65% polyester/ 35% cotton twill
PLEASE NOTE: Sizes for this shirt and brand run big!