INDUSTRIAL ACCIDENT Soundtrack - Vinyl / Deluxe Edition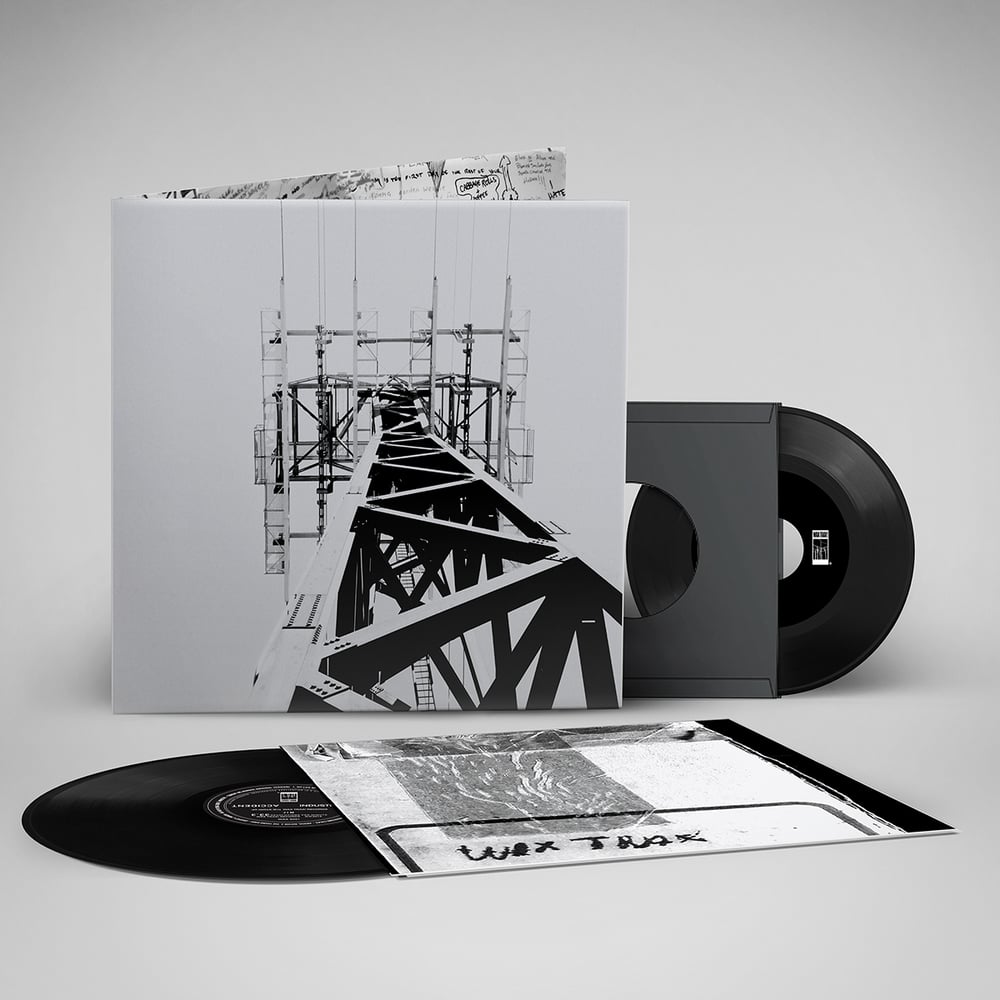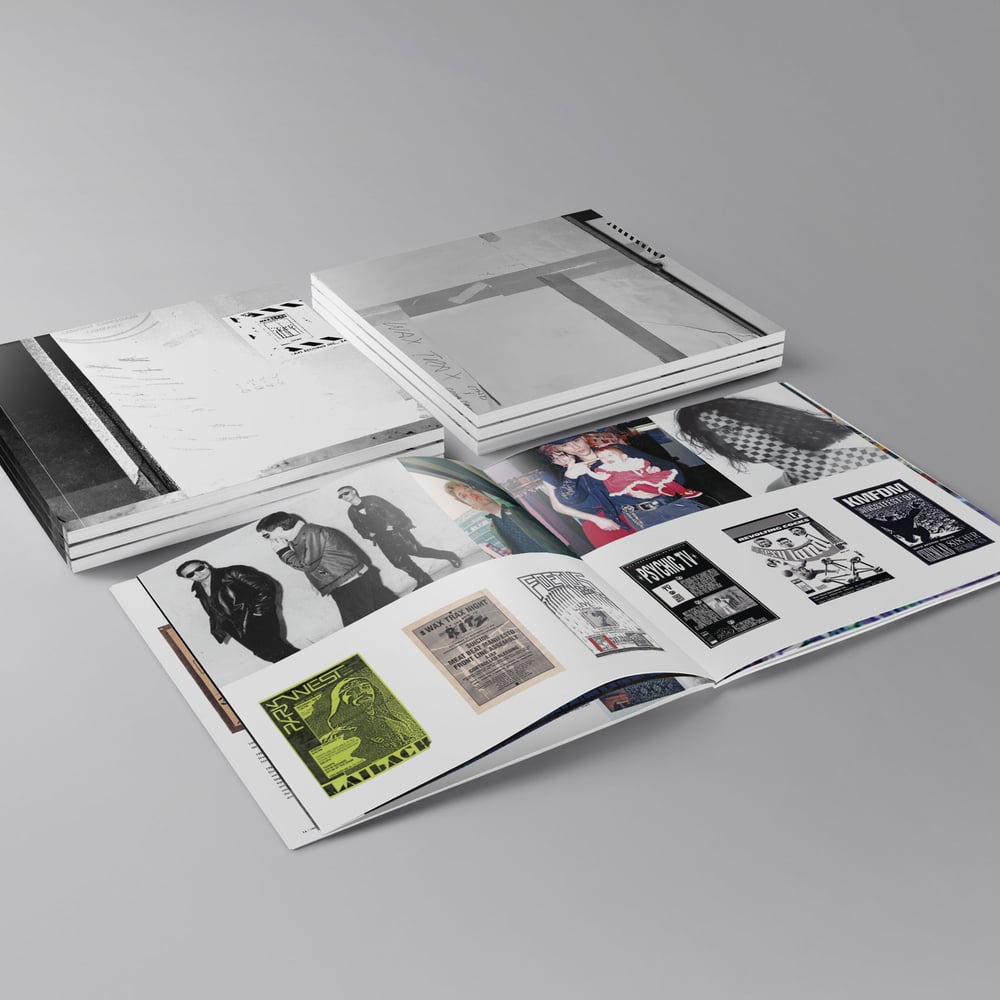 Official Soundtrack for INDUSTRIAL ACCIDENT: The Story of Wax Trax! Records.
Contains unreleased, out-of-print as well as classic tracks from the label's genre defining history.
Deluxe Edition Includes:
1. LP
2. 7" w/ Unreleased Tracks
3. Gate-Fold jacket
4. 40 page book with previously unpublished photos and comments from staff and family.
Tracks Listing:
A1: My Life With The Thrill Kill Kult - "A Daisy Chain 4 Satan" (Acid and Flowers Mix)
A2: Revolting Cocks - "Animal Nation"
A3: The Young Gods - "Envoyé"
A4: Pankow - "Me and My Ding-Dong"
A5: Ministry - "Tonight We Murder (Original Version)"
B1: KMFDM - "Vogue (Apart Version)"
B2: FRONT 242 - "Headhunter (Live NYC)"
B3: Mussolini Headkick - "Your God is Dead"
B4: Laibach - "Leben-Tod"
B5: Chris Connelly - "Shipwreck"
+ 7" Included
A1: Ministry - Everyday Is Halloween - Live EXIT 1984
B1: Ministry - 'Cause We're In Love Again