FRONT LINE ASSEMBLY - T-Shirt / Vintage Resist Logo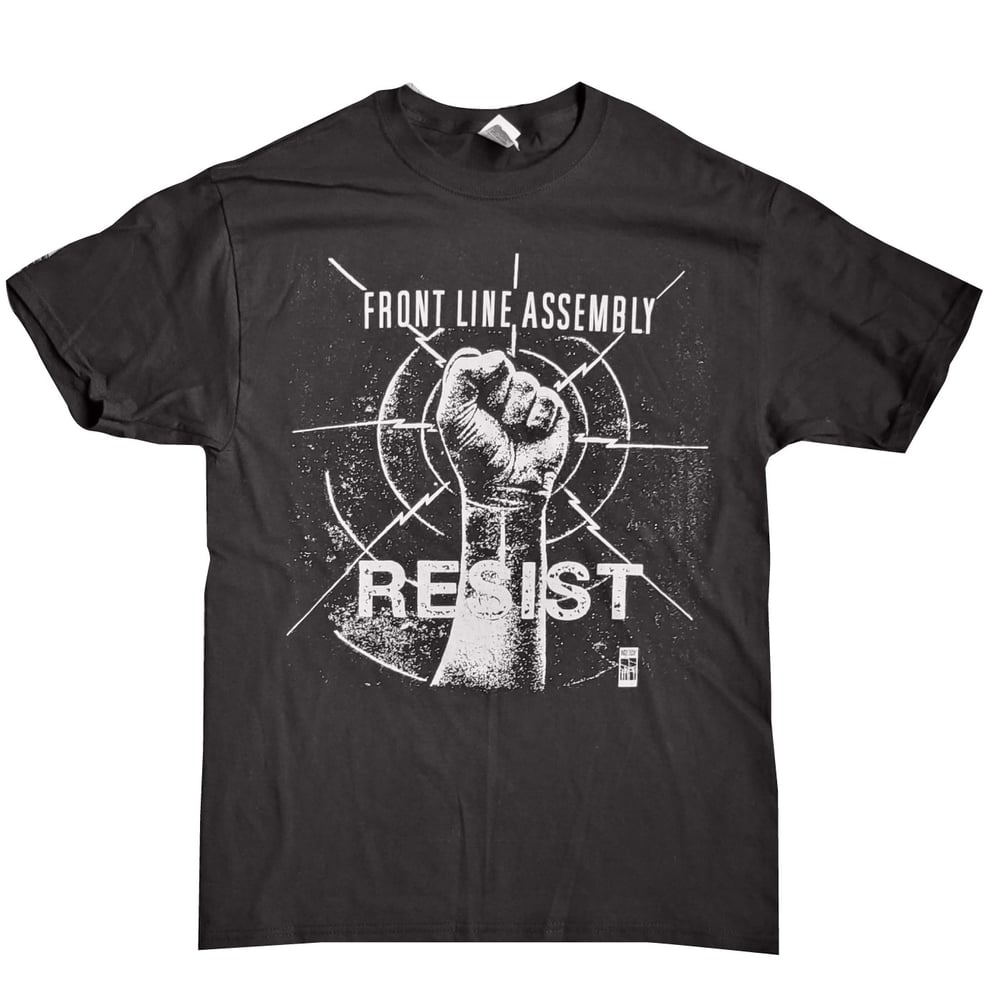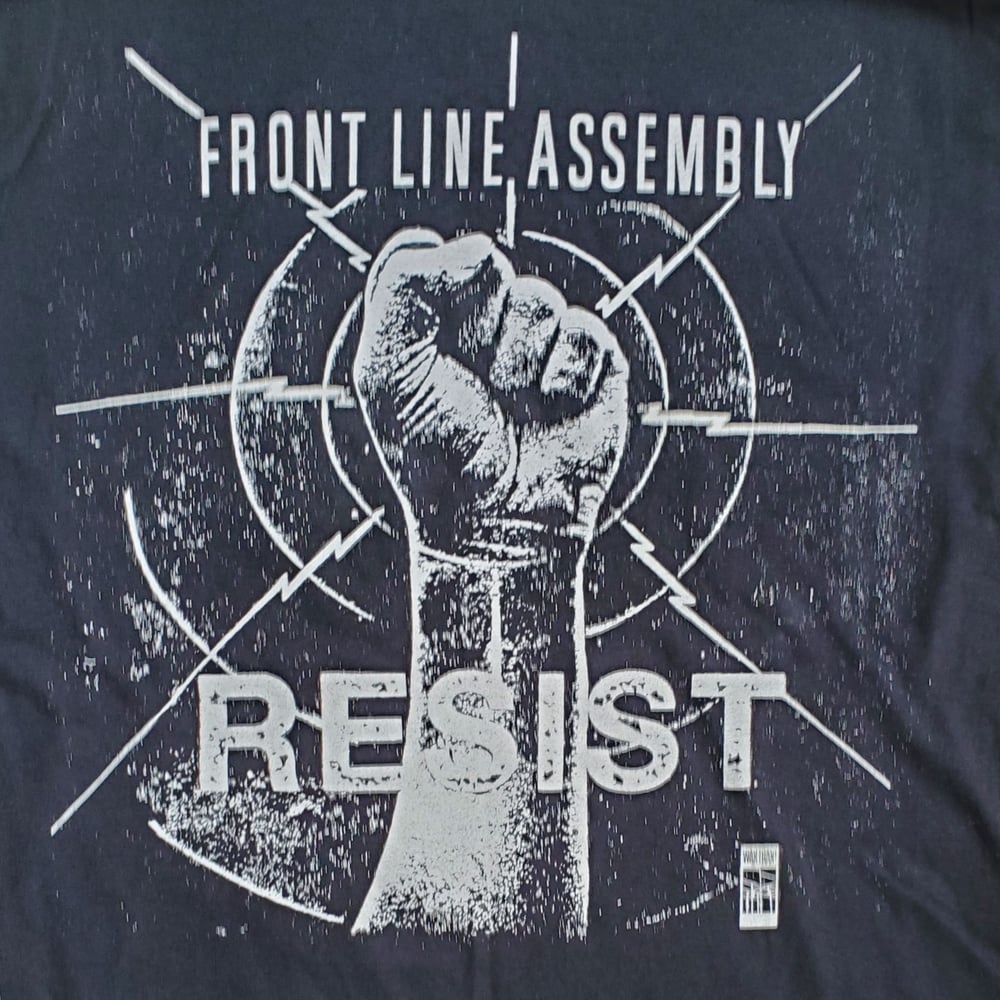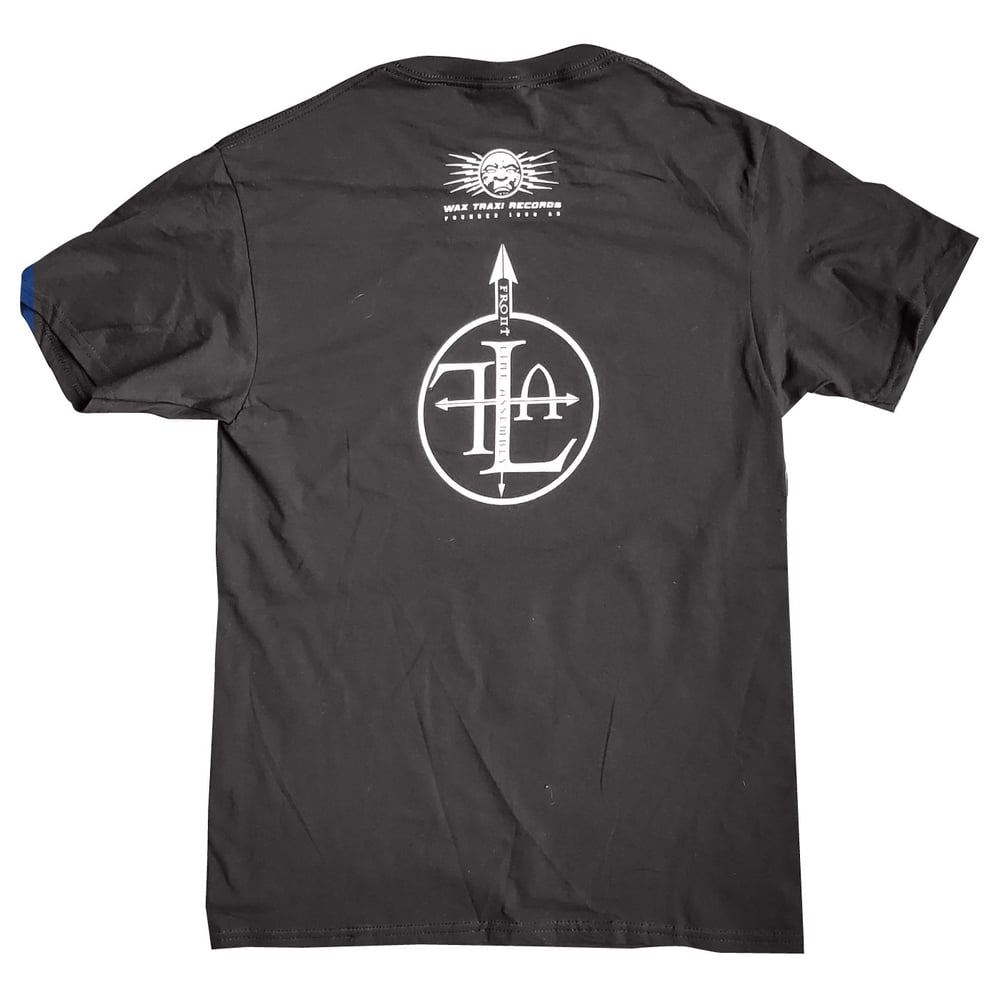 Back in print from the 80s. This early FLA design is a classic that BillLeebers have been trying to get their hands on for years.
Now with the RESIST front and classic FLA logo on the back.
Printed on 100% cotton.