FRONT LINE ASSEMBLY - T-Shirt / Vintage Fist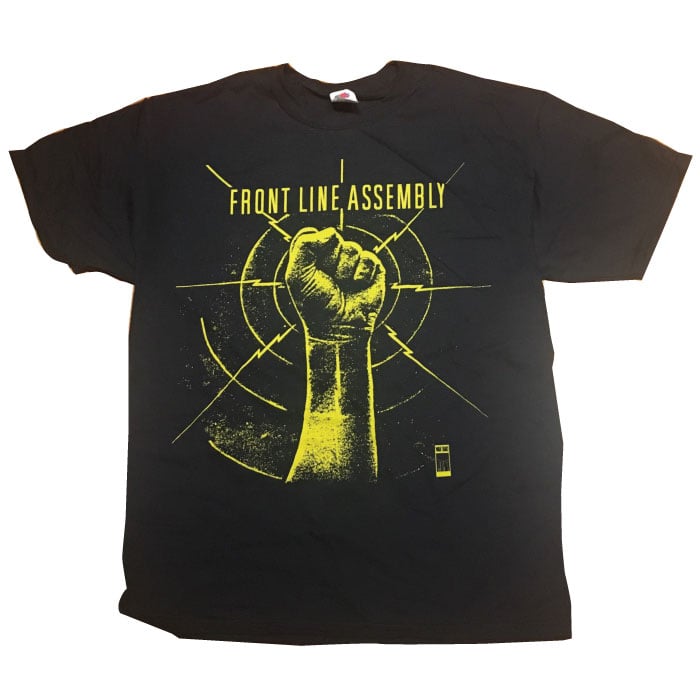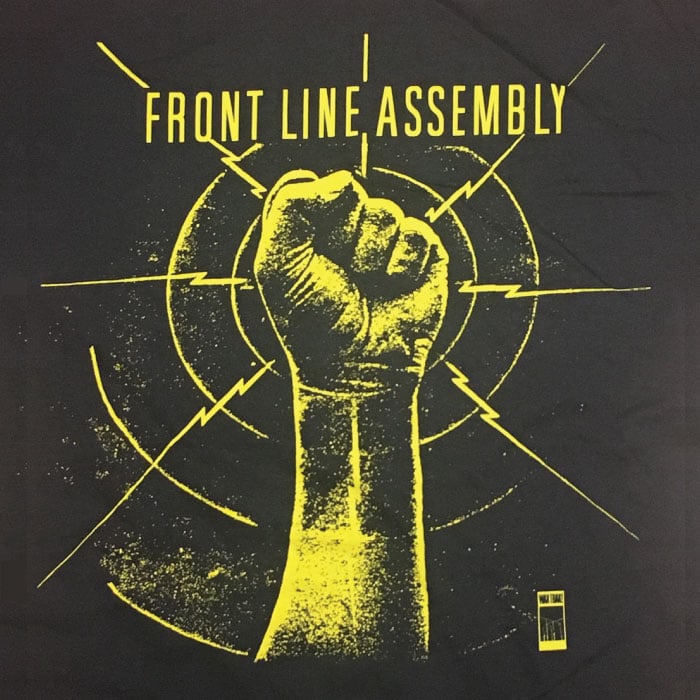 Back in print from the 80s. This early FLA design is a classic that BillLeebers have been trying to get their hands on for years. Well here you go, straight off the 2018 tour, this Wax Trax! exclusive can now be yours!
Printed on 100% cotton.