FRONT LINE ASSEMBLY - T-Shirt / Tactical Neural Implant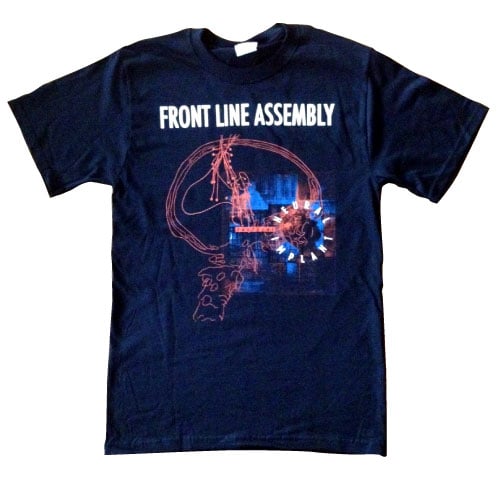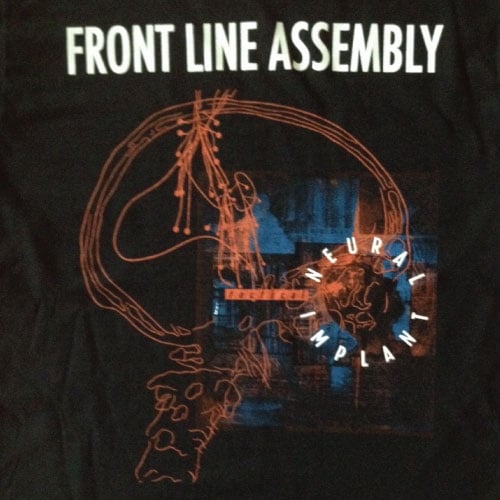 NEW t-shirt from vintage Front Line Assembly album. This shirt features a large print of the classic vintage image for Tactical Neural Implant with a small Wax Trax! logo on back. We are super happy to be working with FLA to bring this one to the fans for the first time. Excellent shirt...for an excellent album...by an excellent band!
Printed on 100% cotton.