a;GRUMH-Hard Day's Knight 12" Vinyl/ Rare-STILL SEALED!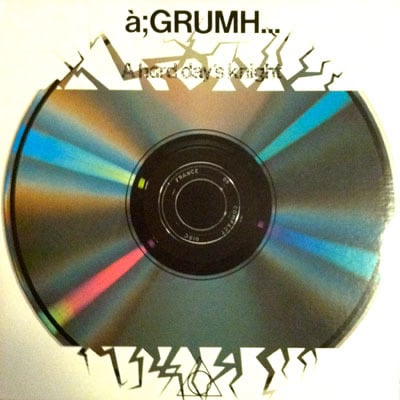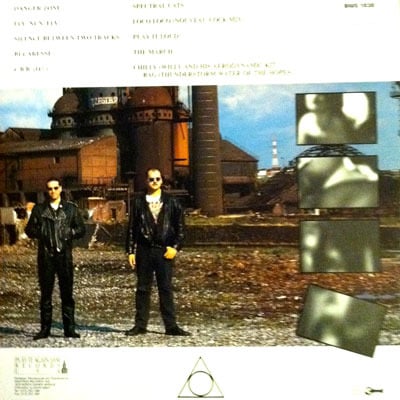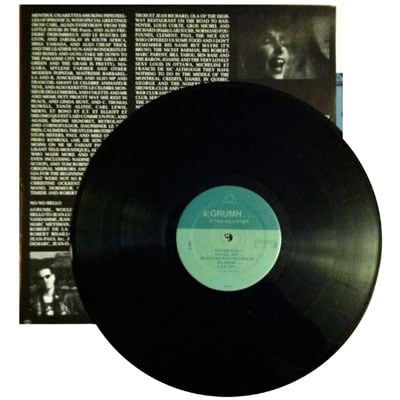 1990 A;Grumh album "A Hard Day's Knight". This is a PLAY IT AGAIN SAM RECORDS U.S.A. Marketed, Manufactured and Distributed by WAX TRAX! RECORDS.
Record is in amazing/never played condition. PLEASE NOTE this album is over 30 years old, some shrink wrap may be loose or split.
Tracks include:
A1 Danger Zone 6:26
A2 Fly, Nun, Fly! 4:07
A3 Silence Between Two Tracks 0:10
A4 Bucaresse 7:10
A5 C.B.B. (14%) 4:42
B1 Spectral Cats 3:01
B2 Loco Loco (Nouveau Cock Mix) 4:21
B3 Play It Loud! 5:44
B4 The March 4:59
B5 Chilly (Willy And His Aerodynamic Kit) Bag 4:22